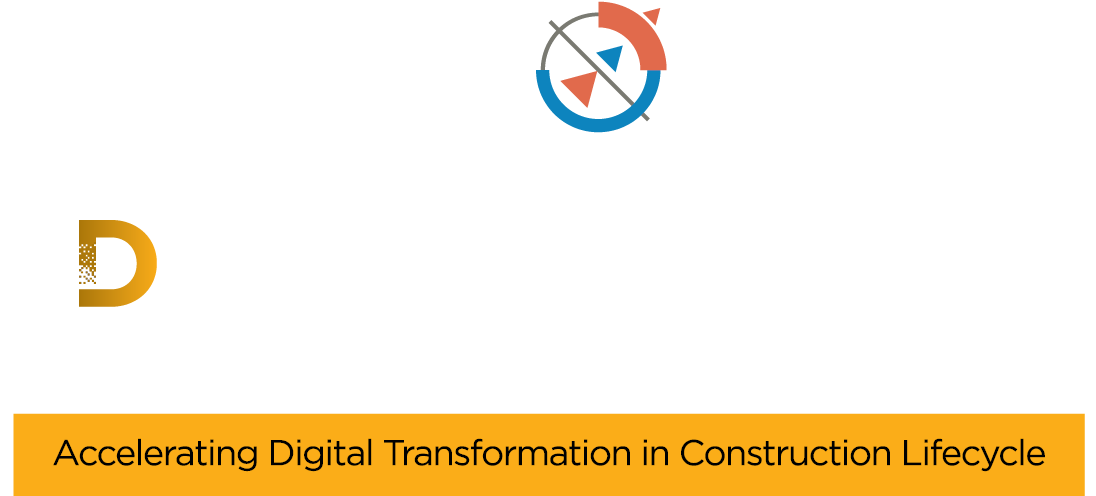 To Be Announced Soon
Hyderabad, India

Digital transformation of India's AEC sector is more relevant now than ever. Join us for our interactive webinars as we bring insights and conversations on bridging the digital gap, innovative solutions and practices, and more.  
Digital twins for Smart Cities
Advancements in 4IR technologies including Internet of Things (IoT), big data analytics, AI, along with BIM creates Digital Twins, i.e. the almost complete virtual replicas of cities - a virtual model of its buildings, public spaces and transport infrastructure - combined with real-time information feeds from various sensor networks and intelligent systems.
In India, planning and implementing smart cities based on Digital Twins – also known as Digital Cities can help in informed decision making for optimum usage of space and resources, an efficient distribution of benefits to residents, better response to environmental changes, and optimize assets in a cross-section of industries.
This webinar will discuss how Digital twins can boost digital maturity in urban planning, governance and mission mode projects, and its applications in smart cities projects of India.
Date: 28 August 2020
Time: 11:00 AM – 12:30 PM IST
Speakers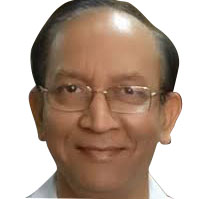 Prof. Dr. Mahavir Dean(Academic)
Professor of Physical Planning
School of Planning & Architecture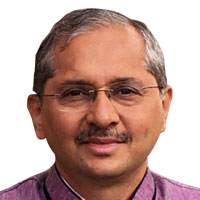 Deepak Goray Head Smart Cities
Siemens India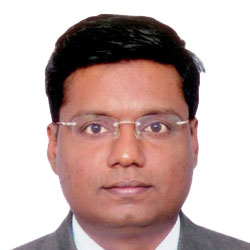 M. Rajathurai Technical Business Development Director
Bentley Systems India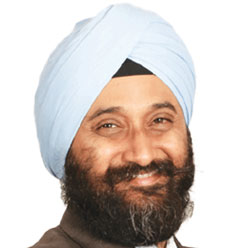 Maheep Singh Thapar Managing Director, and Principal Consultant
Adapt Technologies
GEOBIM in Indian AEC Market
India is witnessing rapid urban urbanization, and the construction space is now more than ever looking at cutting-edge geospatial and BIM technology solutions, robotics, clouds and AI to improve productivity and compete with the global infrastructure markets.
As per the GEOBIM Readiness Index-2020, an index of 25 countries on the use of geospatial and BIM technologies in the AEC industry, India ranks at 22, showcasing a need in the country to imbibe 'GEOBIM' solutions in both small and large scale projects and if required, as a mandate in the public infrastructure projects.
This webinar will focus on challenges faced by the AEC stakeholders in transitioning to BIM and GEOBIM solutions, and new technology trends in the GEOBIM technology ecosystem which are currently driving the adoption of GEOBIM solutions specifically in the post-Covid19 scenario.
Panel Discussion themes:
GEOBIM Maturity in India – Present and in Future (next 3/5 years)
Need for GEOBIM policy/mandate in India
GEOBIM Solutions Adoption – Benefits and Challenges
Date: 9 July 2020
Time: 11:00 AM – 12:30 PM IST
Speakers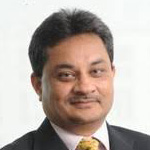 Anand Sirohi Director
Trimble India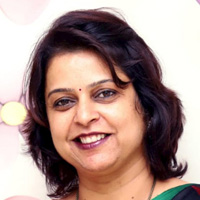 Sonali Dhopte Director
Excelize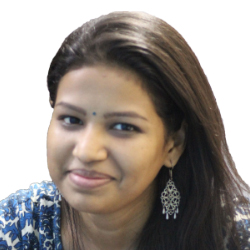 Ananya Narain Business Unit Head – AEC
Geospatial Media & Communications
Abhishek Sinha Head – Design and Business Development
Growever Infra
Accelerating digitalization: Catalyst for post COVID recovery of the Indian construction sector
The remote working environment necessitated by the COVID-19 pandemic has seen the construction sector gain digital traction fast, globally as also in India. This opportunity in the current crisis may serve the sector well in preparing for the future if leveraged well. Not only will this benefit in the post COVID challenges of tighter cost, schedule and resource management, greater safety norms; but bring about the much needed paradigm shift. This webinar will examine the evolving dynamics of digitalization of construction sector in India; digital geospatial tools for efficiency, and why sustaining the digitalization momentum makes good business sense.
This webinar will focus on:
Geospatial technologies for adapting to 'the New Normals' in construction sector
Smarter geo-enabled information collection
Managing condition monitoring and work estimates
Digital transformation initiatives by builders of the nation
How digital technology and process can help design/construct/operate in a sustainable way
Remote construction monitoring, progress Reporting
Reality Capture for Social distancing and workplace planning
Date: 18 June 2020
Time: 11:00 AM – 12:30 PM IST
Speakers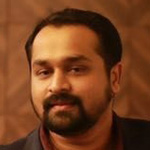 Varunkumar
Sagarkar Director - Digital Engineering
Desapex Consultants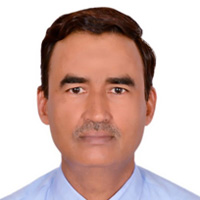 B P Awasthi Chief Project Director
Railway Board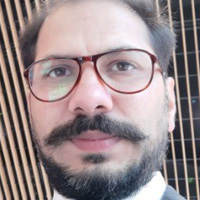 Amit Sharma Director
Matrix Geo Solutions